CONSTRUCTION CLAIMS & LITIGATION SUPPORT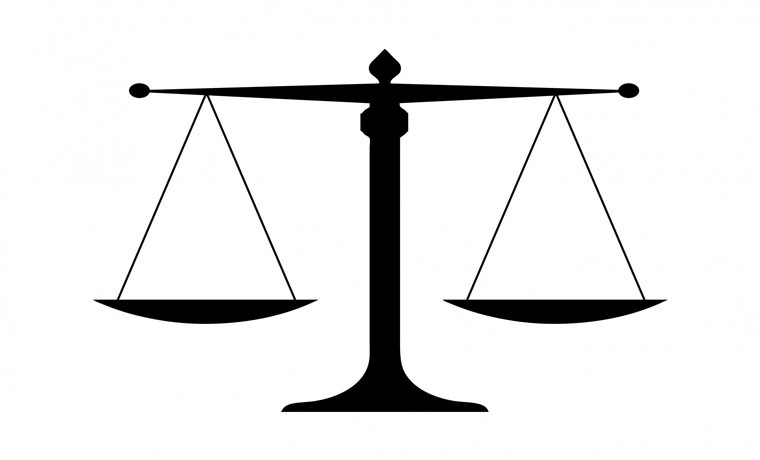 SERVICE OVERVIEW
Claims Consulting and Litigation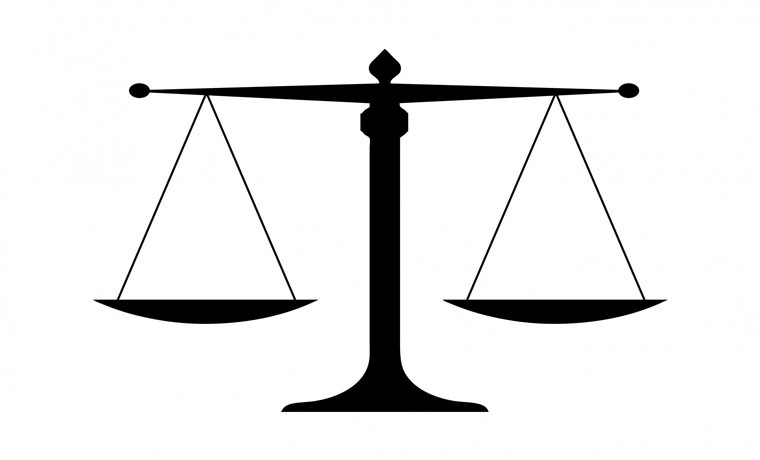 Analysis, synthesis and preparation of requests for equitable adjustments.
Detailed reports to owners, contractors, sureties and insurance companies regarding damages, construction deficiencies and recommendations for corrective action.
Impact analysis of delay, disruption and acceleration.
Loss of efficiency/productivity claims.
CPM delay analysis.
Interrogatory and deposition assistance.
Full litigation support.
Settlement negotiations.
Document control.
Claims avoidance seminars.
Expert Testimony.