CONSTRUCTION DEFECT INVESTIGATION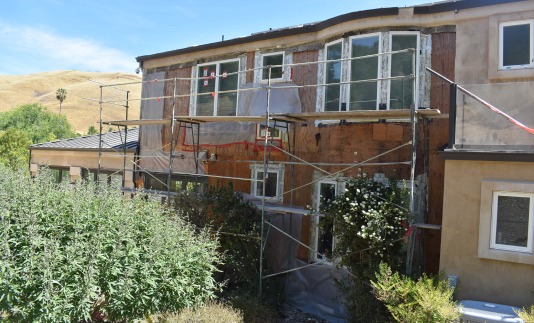 SERVICE OVERVIEW
Construction Defect Investigation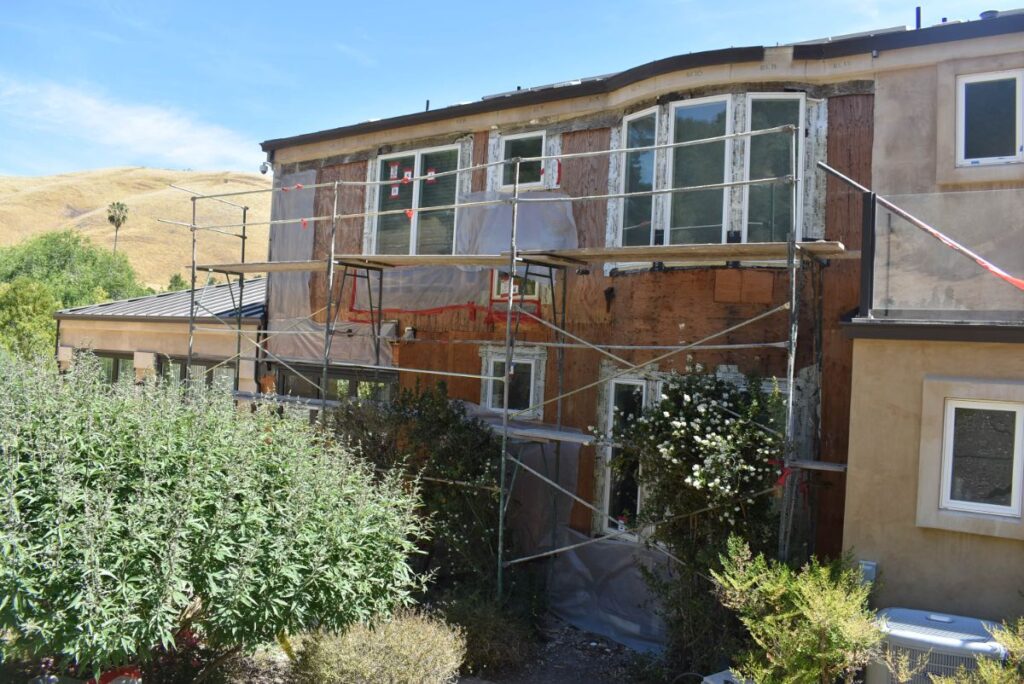 Not only do construction defects derail a project, but they can be very costly to fix. In some instances they can make projects lose profitability. The Swaney Corporation-Crowe Construction Inc. performs comprehensive defect investigations for construction companies across California so projects can stay on schedule and profit margins can remain intact.
We have seen many instances where defects have caused the involved parties to lead to disputes settled in courtrooms. Construction litigation can be a consequence of an overlooked construction defect that can bleed out a company's resources. A case can go on for years. We are committed to helping keep disputes out of court.
WHY US?
With over 40 years of experience in the construction industry, the team at The Swaney Corporation have built a roster full of experts from different fields, from civil engineers to licensed contractors.
Our team of seasoned professionals in their disciplines is why we have found a niche for construction defect consulting and investigation in California. With their trained eye, they can spot the minutest details, which seem innocuous but can have a huge domino effect. They understand the complex interplay between materials used in construction and the construction environment. 
In the event that your company does enter the construction litigation process, our investigators are versed in negotiation tactics regarding settlements and can navigate the arbitration process. If a construction defect lawsuit is filed in a court of law, our investigators can testify as expert witnesses. We present all credible evidence that backs your claim.
What to Expect
We cannot emphasize enough the importance of proper documentation. After completing an investigation, our team creates a comprehensive defect report that includes detail regarding the logistics we discovered was harming or delaying the project. The report also recommends the necessary repairs with industry standards and best practices in mind.
When testing materials, products, and systems, we ensure that guidelines set by the American Society for Testing and Materials (ASTM) and the American Architectural Manufacturers Association (AAMA) are followed. Testing always takes place under the supervision of registered civil engineers.
Investigating construction defects requires a keen eye. Even seemingly minor investigation mistakes can lead the investigation team down the wrong path. Therefore, our team develops an effective investigation plan before starting an investigation. Thorough investigation planning prevents slip-ups and confusion, helping ensure our findings are as accurate as possible.
Common defects that our investigators see include but are not limited to faulty wiring, leaky roofs, incorrect installation of fixtures, and improper drainage systems. A lack of proper building maintenance can also contribute to defects such as water damage, mold growth, and weathering of materials.
Construction defect investigation is an ever-evolving field. Technologies and techniques used for investigating construction defects can be disrupted tomorrow. We realize the importance of staying up to date with the latest industry developments.
To talk to a qualified construction defect consultant in California, call our office at (707) 665-9668 to discuss your project today.