CONSTRUCTION MANAGEMENT & COMPLETION CONTRACTING ADMINISTRATION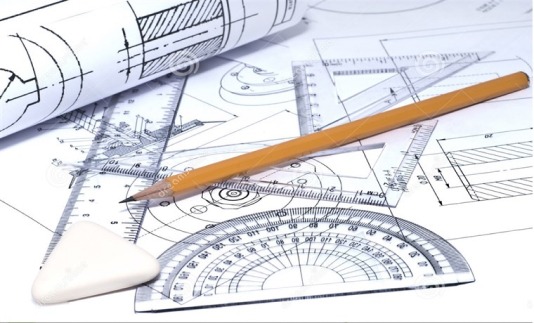 SERVICE OVERVIEW
Construction Management and Completion Contracting Administration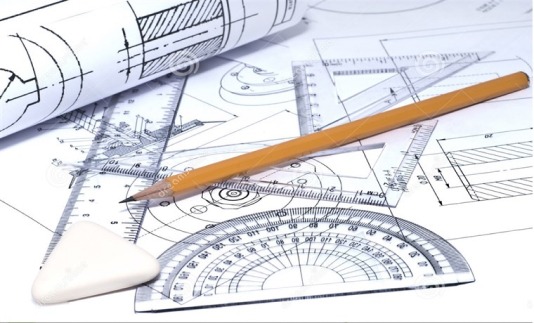 Payment and Performance Bond Claim investigation and evaluation.
Project interim takeover and completion.
Detailed project monitoring and documentation.
Time scaled CPM scheduling and updating.
Evaluation of subcontractor claims and subcontractor negotiations.
Contract administration and construction supervision.
Progress payment analysis.
Time extension entitlement analysis.
Change order control, review and claim preparation.
Claim avoidance.